brokercandice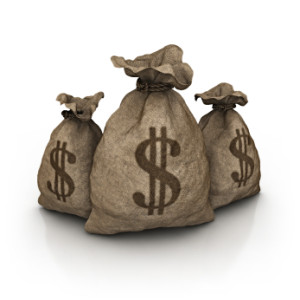 You are undoubtedly wondering what all are included in closing costs and how much is it going to cost YOU!
If you've never been through a real estate closing before, you might imagine convening around a large table where, at the end of escrow, you're presented with an itemized list of big expenses required to close the deal.
But that's not always the reality. While people still do meet around a table at the closing, today some closings happen virtually. The buyers and sellers can sign the necessary documents remotely and wire money for the closing.
More importantly, it's unlikely that a buyer or seller would show up to closing without any idea of what their costs will be. If you're new to real estate, or haven't bought or sold in a while, here's what you need to know about closing costs.
Buyers have more costs, but usually pay…
View original post 426 more words